Solar Energy Storage System 4kwh 6kwh 10kwh 12kwh solar battery 48v solar system battery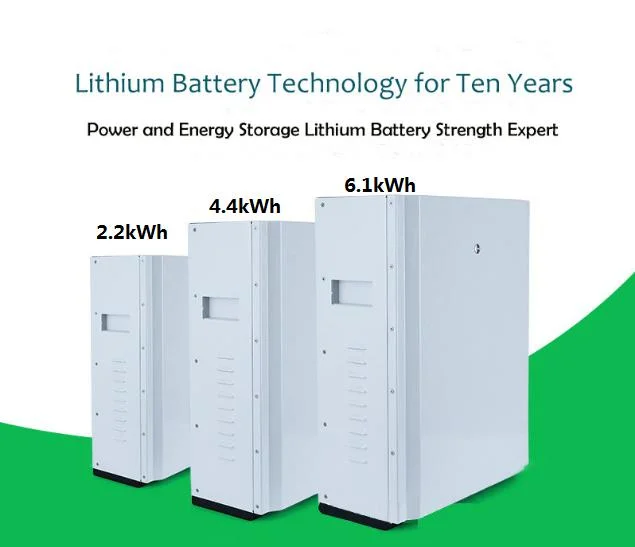 LiFePo4 provides the safest and most reliable Lithium technology

IP54-rated (indoor/outdoor installation)

In-built state-of-the-art Battery Management System

Wall-mounted convenient installation

5-year warranty
CTS4000
CTS6000
CTS10000
CTS12000
Nominal Parameters

Voltage

51.2Vdc

51.2Vdc

51.2Vdc

51.2Vdc

Capacity

86

Ah

1

20

Ah

210Ah

240

Energy

4403

Wh

6144

Wh

10752

Wh

12288Wh

Warranty

5 years

5 years

5 years

5 years

Dimensions (W/H/D)

581

/

465

/18

7

mm

581

/

465

/18

7

mm

681

/

465

/18

7

mm

681

/

465

/18

7

mm

Weight

<52

Kg

<65

kg

<100kg

<110kg

Basic Parameters

Life time (25°C)

10 years

Life cycles (90% DOD, 25°C)

6000 cycles

Storage time / temperature

6 months @ 25°C; 3 months @ 35°C; 1 month @ 45°C

Operation temperature

-20°C to 60°C @60+/-25% Relative Humidity

Storage temperature

0°C to 45°C @60+/-25% Relative Humidity

Lithium Battery Standard

UL 1642

Enclosure protection rating

IP54

Electrical Parameters

Operation voltage

43.2 - 57.6Vdc

43.2 - 57.6Vdc

43.2 - 57.6Vdc

43.2 - 57.6Vdc

Max. charging voltage

57.6Vdc

57.6Vdc

57.6Vdc

57.6Vdc

Max. charging current

40

A

60

A

100

A

100

A

Max. discharging current

80

A

90

A

10

0A

120A

Pulse

discharging current

170A<5s

180A<5s

200A<10s

250A<10s

Communication Parameters

Network interface

Multiple RS485 RS232 Canbus Communication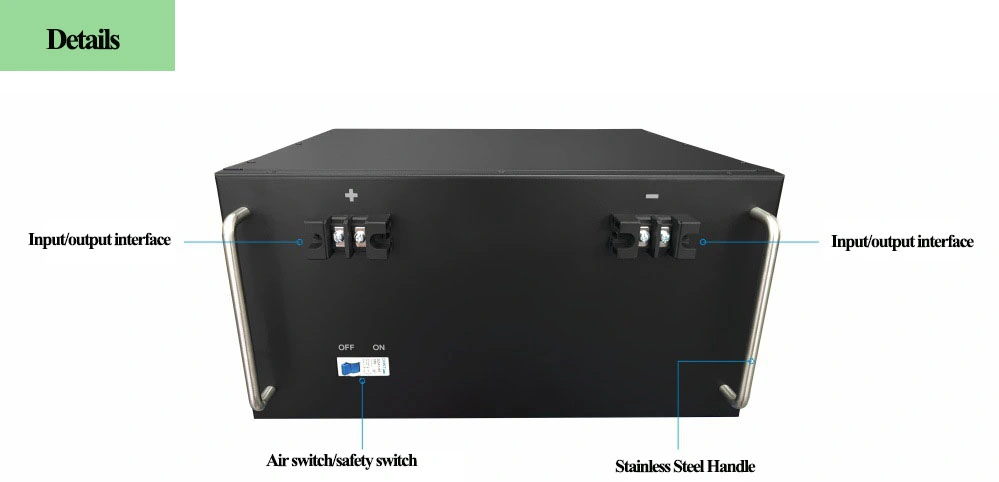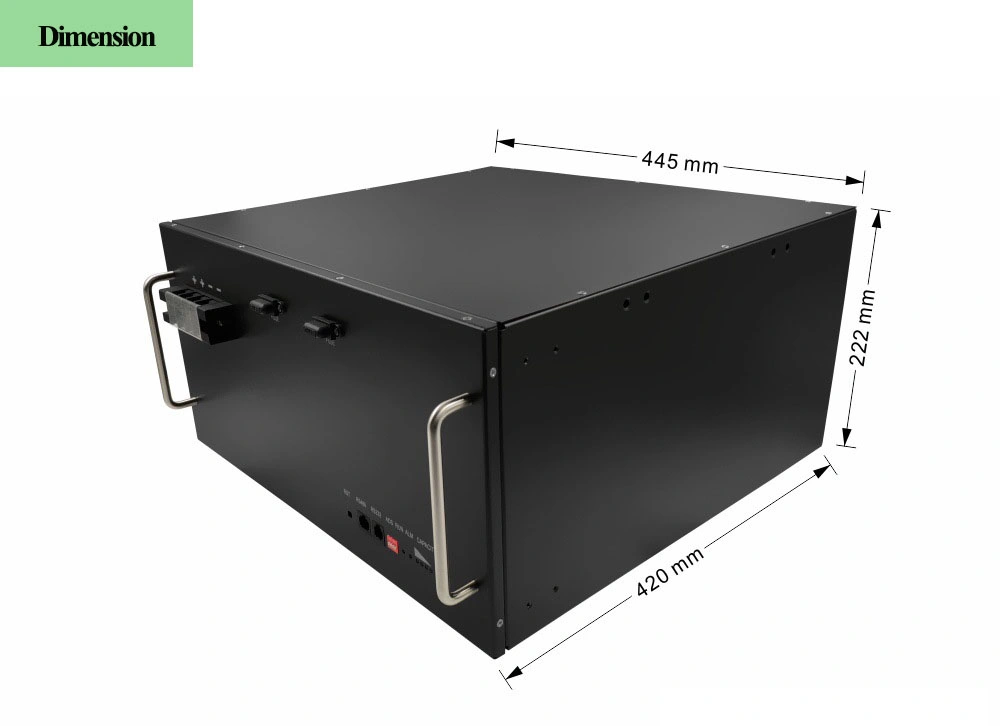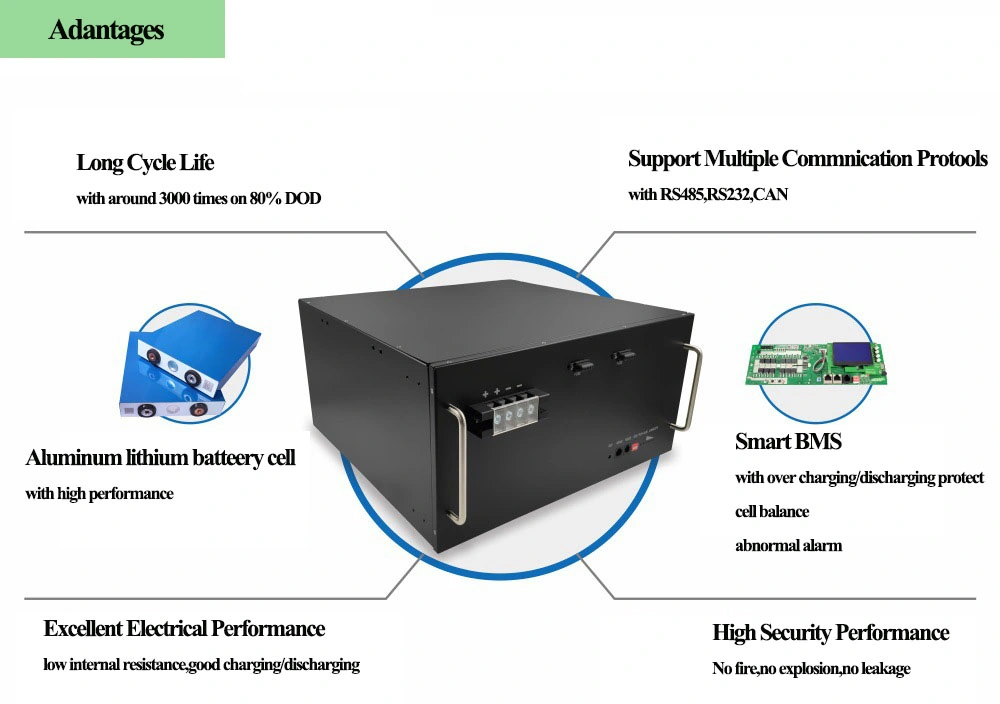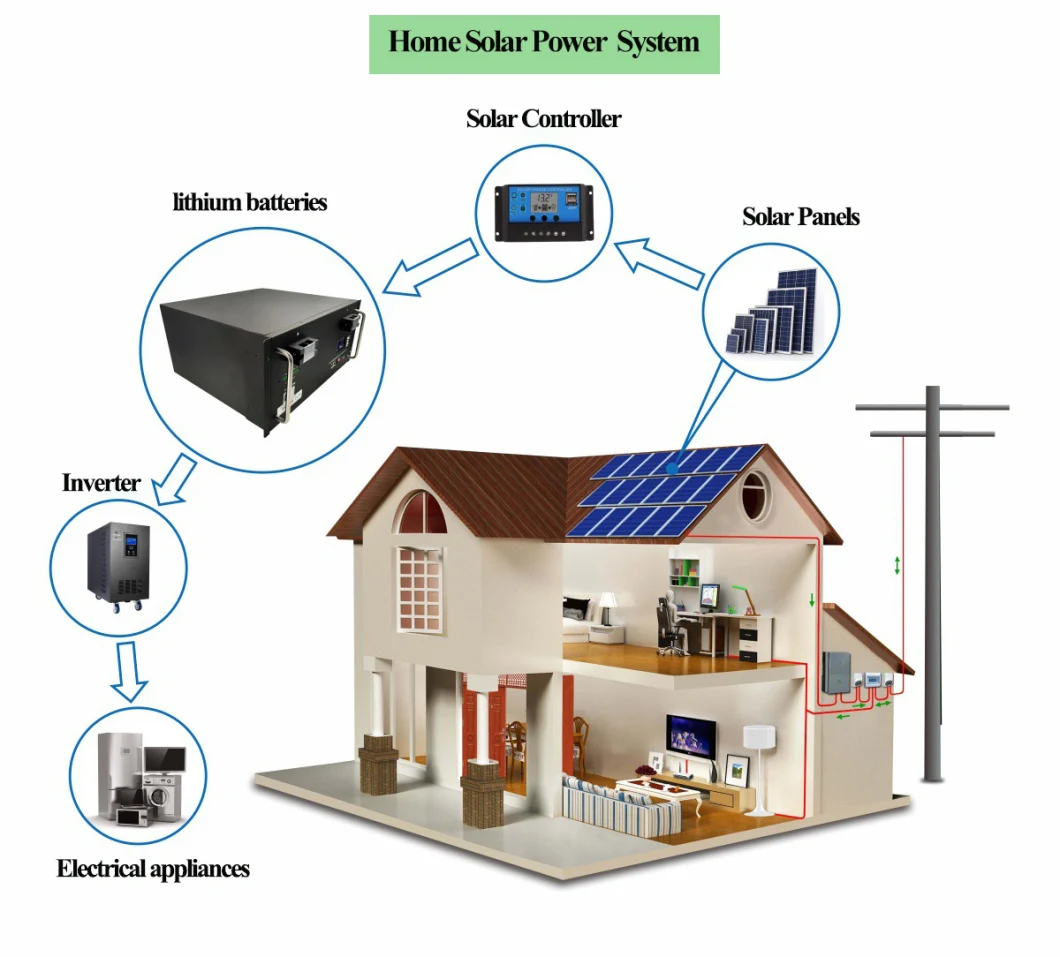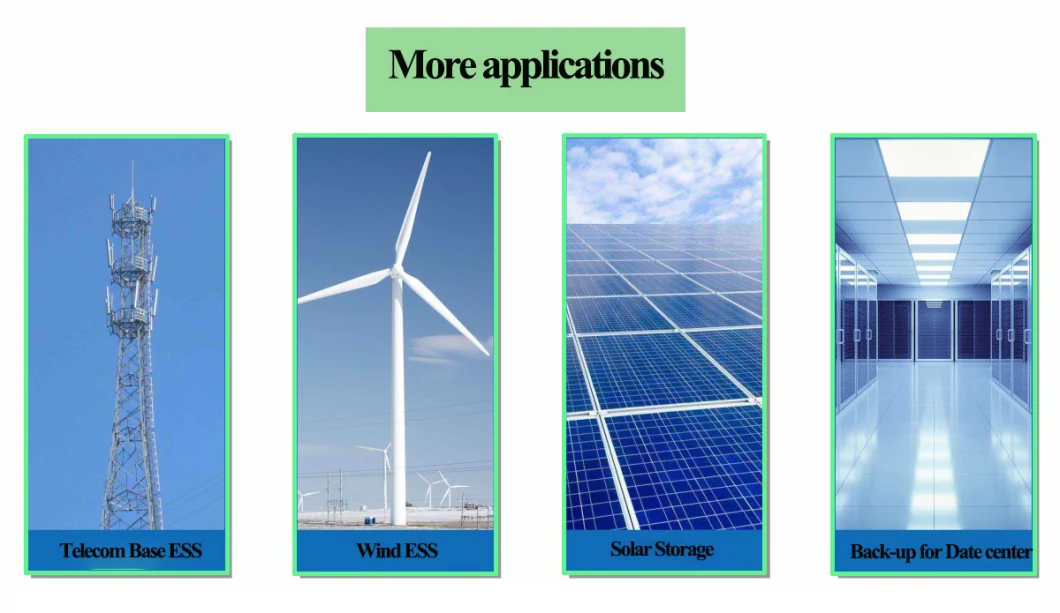 Some battery pack we OEM for customers
Lifepo4 Type

Model Type

Number in series

Size(mm)

24V100AH

8S

520*235*158

280*150*300

24V200AH
48V100AH

8/16S

520*385*158

280*290*300

24V300AH

8S

720*385*158

480*290*300

24V400AH
48V200AH

8/16S

520*730*158

600*560*300

48V20AH

15S

310*155*160

300*200*138

140*168*280

48V50AH

15S

350*320*160

60V30AH

19S

182*172*290

60V38AH

220*172*290

60V60AH

355*172*290

60V76AH

438*172*290

60V100AH

520*360*158

300*280*300

72V20AH

23S

200*172*290

72V30AH

220*172*290

72V40AH

400*172*290

72V60AH

430*172*290

72V76AH

540*172*290

72V100AH

630*360*158

380*280*300

NMC Type

Model Type

Number in series

Size(mm)

12V100/110AH

3S

100*160*252

12V130/150AH

105*160*270

12V160/185AH

132*160*270

24V100/110AH

7S

190*172*290

24V160/185AH

310*172*290

48V100/110AH

14S

380*172*290

48V160/185AH

620*190*260

48V25AH

14S

230*120*215

48V50AH

230*210*245

60V35/40AH

17S

165*172*290

60V65/75AH

310*172*290

60V100/110AH

460*172*290

72V35/40AH

20S

190*172*290

72V65/75AH

380*172*290

72V100/110AH

540*172*290
Company information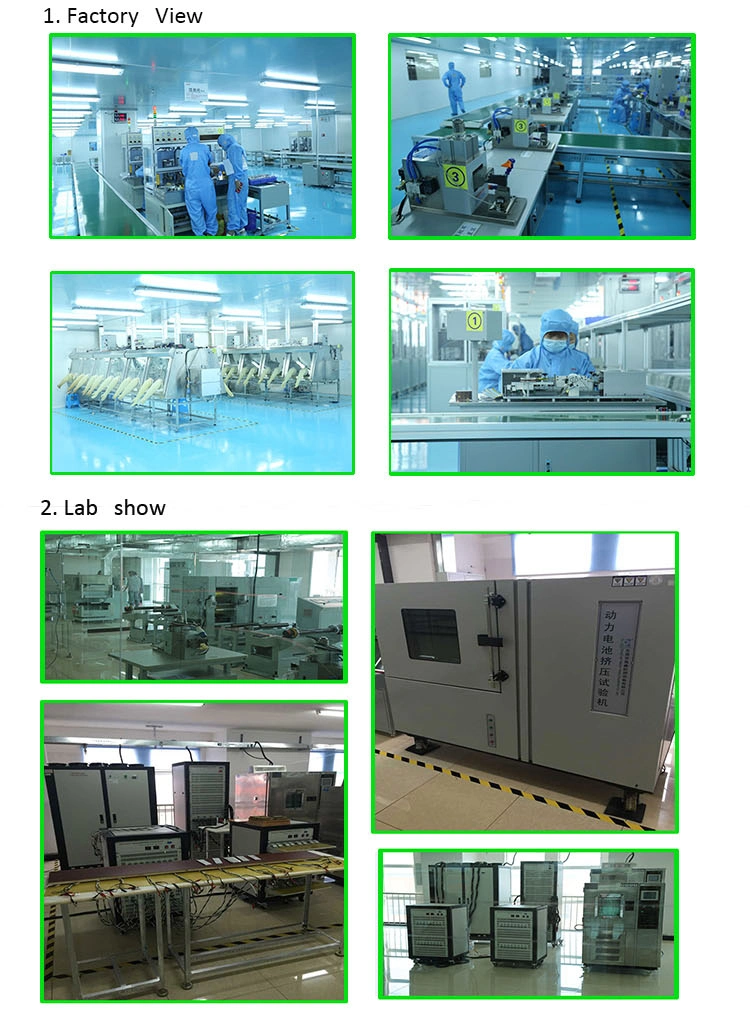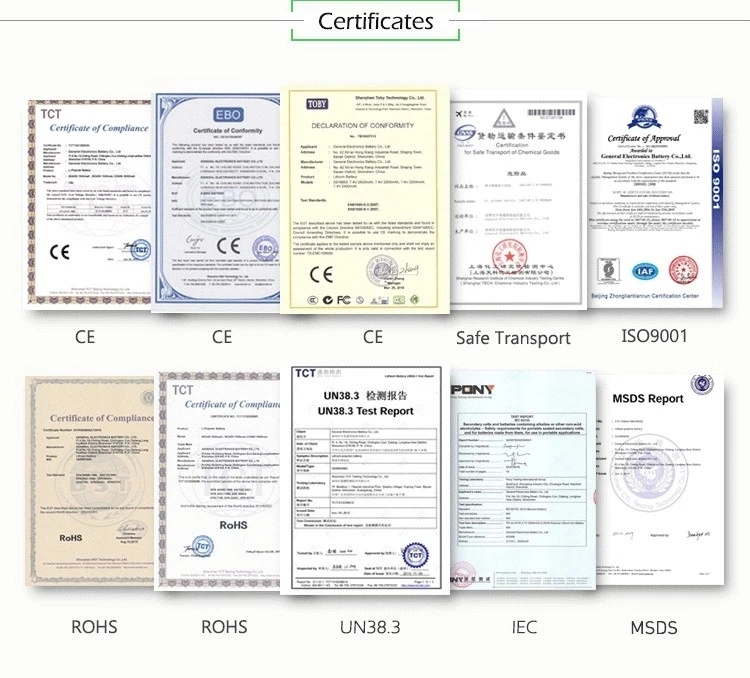 Order information

Sample is avaliable and welcome.
Trade term: FOB Shenzhen or Guangzhou; EXW, CIF,DDU and DDP are available.
Delivery time: 7 working days for sample order, 15- 25 working days for mass order.
Welcome you to visit our production base and to check our production lines!
If any requirements on this li-ion battery pack, please feel free to contact me without hesitate.