5kwh 48v 100ah lithium lifepo4 battery replace tesla powerwall 5kw for home solar energy storage

This battery pack is an ideal addition to solar panel systems, especially in the off-grid case where houseowners
need or want to become independent of their utility. This energy storage battery allows you to maintain a
sustained power supply during the day or night.
Standard discharge after Standard charge

Discharge Cut-off Voltage

Internal resistance measured at AC 1KHZ after 50% charge

Standard discharge current

Max Continuous Charge Current

Max Continuous Discharge Current

100A when 0ºC>T≥-10ºC
50A when -10ºC>T≥-20ºC

Operation Temperature Range

60±25%R.H.
Bare Cell

Storage Temperature Range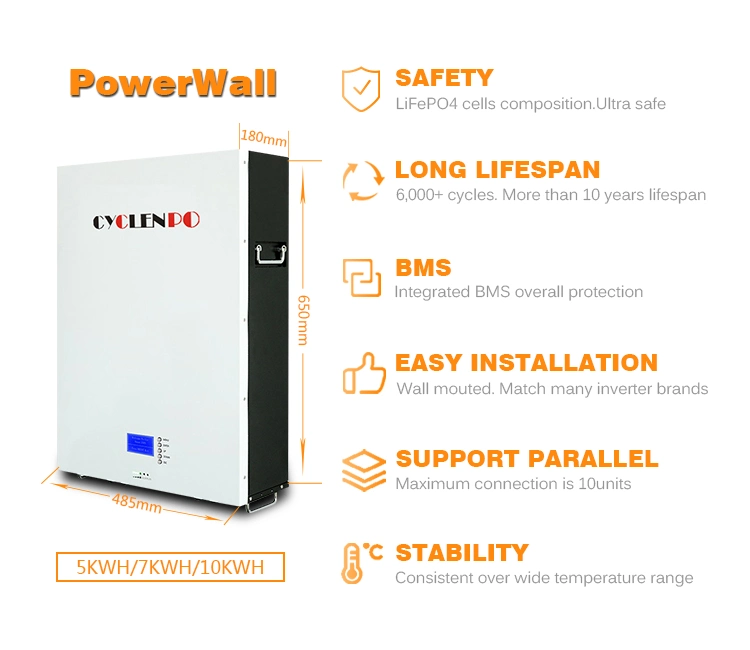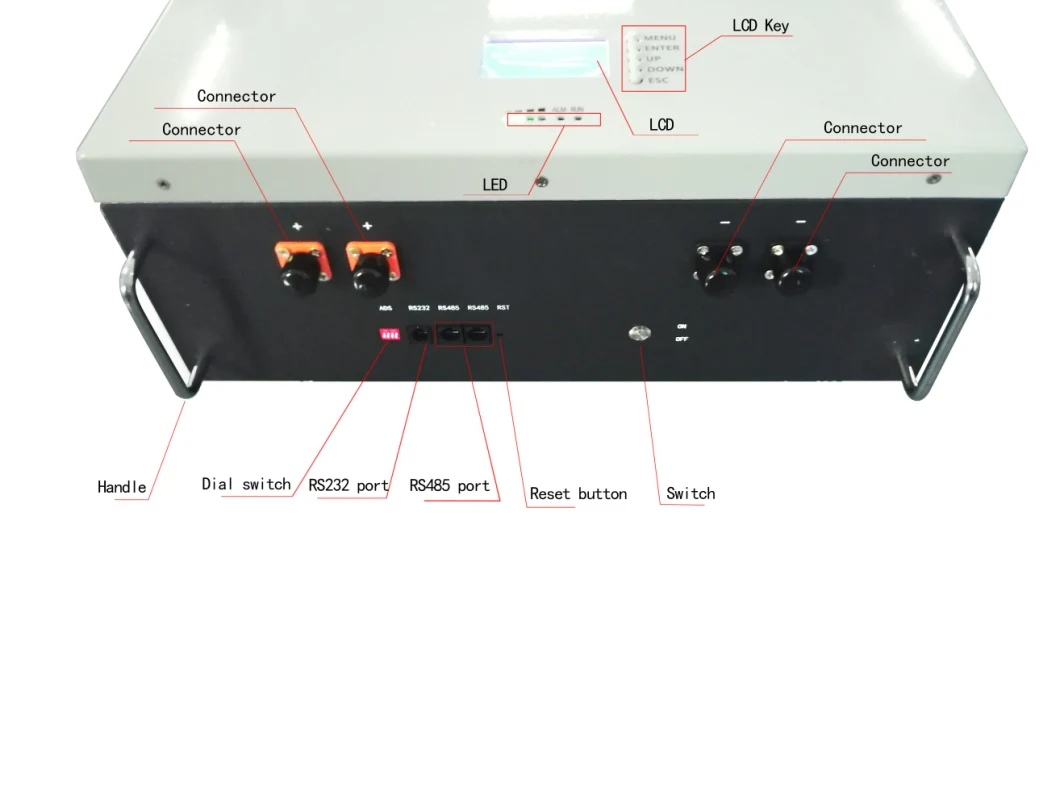 Powerwall Advantages



Providing uninterrupted power

Saving your electricity bills

Making full use of clean energy

PV Solar Priority Mode
In this mode, the power supply to the load is fed by the solar panel input. The amount of electricity generated
by the solar cell is stored in the battery in addition to the user load. When the amount of electricity generated
by solar does not meet the user load, the amount of electricity stored in the battery is replenished to the load.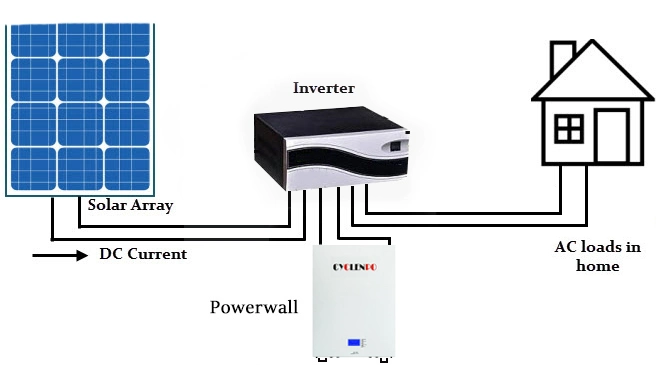 AC Priority Mode
In this mode, the power supply of the load is provided by the mains input. Solar power only charges the battery;
When the battery power is seriously insufficient, the AC mains will start to charge the battery.When the AC mains
is powered off or abnormal, the system will switch to the battery to supply power to the load.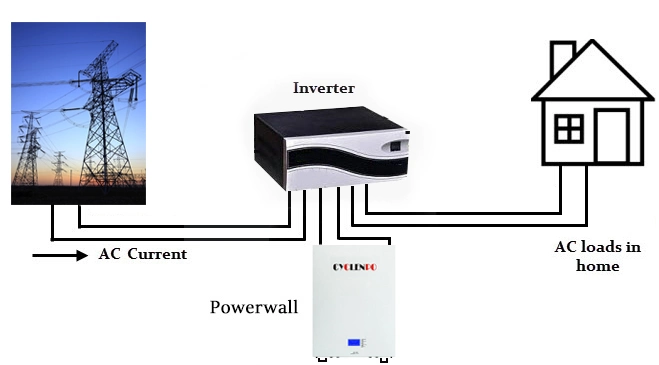 Powerwall Series
SERIES

Model

Weight

Energy

Dimension

Discharge Current (max)